Pilgrimage
This game was found in 1999 in a Nokia 3310 prototype in a crime scene.
Download
Comments
Log in with itch.io to leave a comment.
this is a phenomenal game and i thorugly enjoyed it
This was fun :P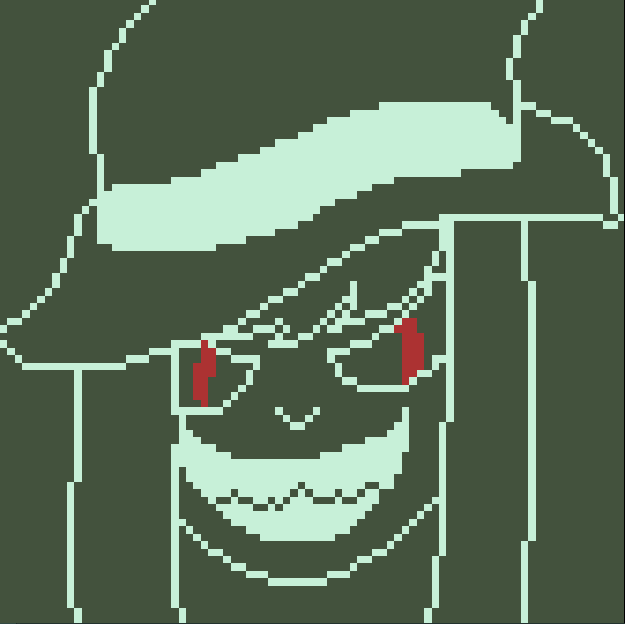 crashed with: Cannot read property 'getParameter' of null
Thanks for reporting, could you please tell me what os and if its in a specific part of the game?
nice game! I liked the pixel artstyle and chiptunes! And pretty well designed for a small metroidvania!
Very good, I like the theme.